What is Wheel Pad?
Wheel Pad offers the chance for living, and healing, at home.
200 square feet of universally designed and ADA accessible space allows a loved one with mobility issues to return home or stay at home. Wheel Pad is crafted in a factory and arrives ready to connect to an existing home. When your home isn't fully accessible, Wheel Pad makes it so, now.
Norwich Model interior, view from bed
Wheel Pad XL
Norwich Model with optional deck
Norwich Model connection with Julie, our founder
Norwich Model interior, view from bathroom
The Perfect Solution for…
Loved Ones
Wheel Pad keeps families together. Bring a loved one home from a rehab facility or quickly add an accessible bedroom/bathroom suite to your home so you can recover, heal, and adjust to a new normal in the comfort of your home.
Veterans
We are changing the way Veterans home home and stay at home. Wheel Pad's Norwich Model, including delivery & installation, is covered by the Specially Adaptive Housing Grant.
Health Care Providers
Wheel Pad is an excellent option to help your clients return home from rehab or remain in an otherwise inaccessible house as their mobility changes. Wheel Pad exceeds ADA requirements and an integrated ceiling track, compatible with lifts, comes standard.
We are happy to answer your questions. Kindly contact us here with your general questions and interest.
Interesting in buying a WheelPad?
Transitioning from Rehab to Independence
A quick and comprehensive overview of the WheelPad ideals and how we are helping people with their everyday … every day.
Want to see more projects and videos?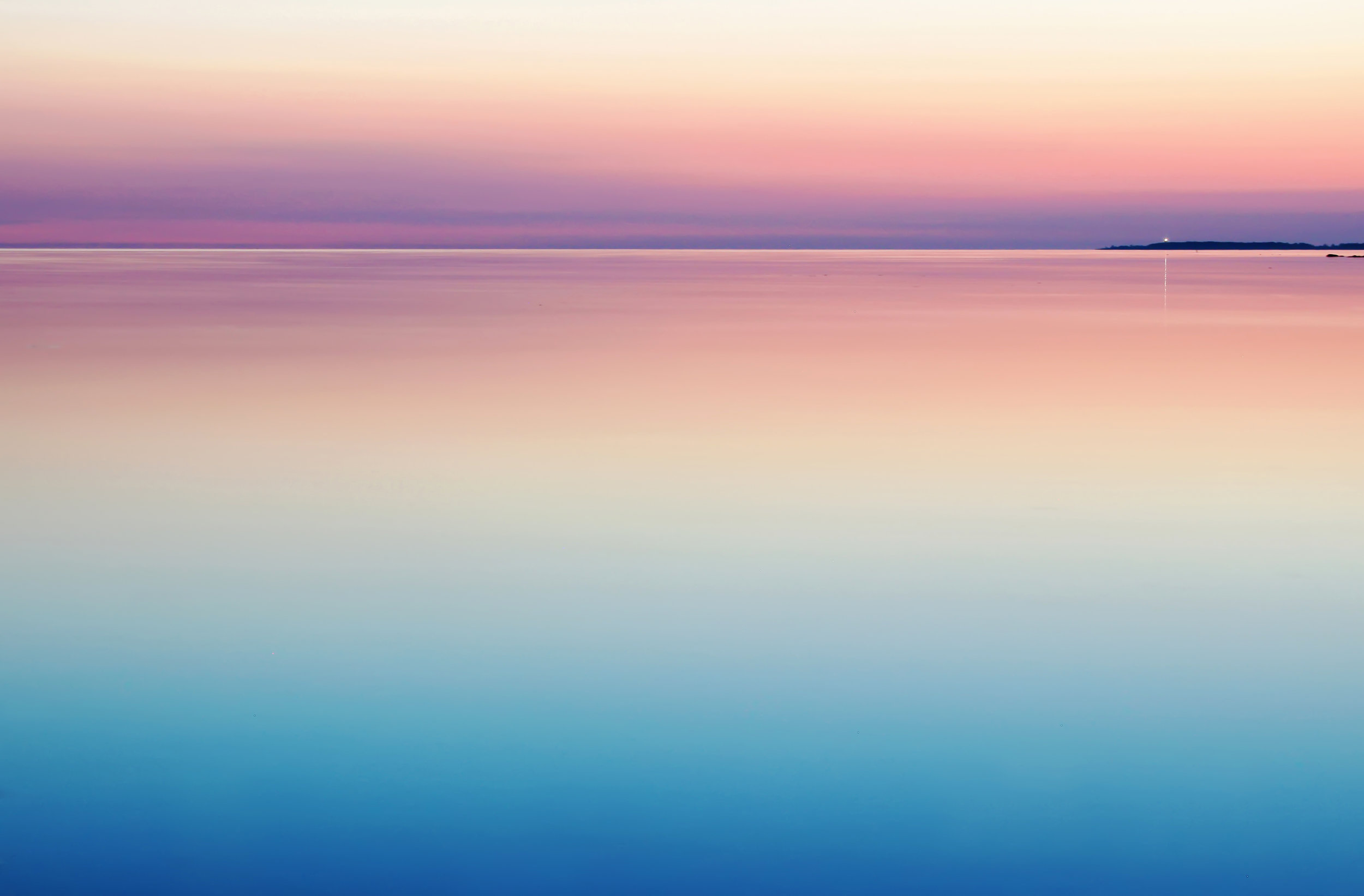 Carefully Designed, Environmentally Friendly
Wheel Pad® is an eco-friendly 200 square foot universally accessible modular addition (bed & bath) that can be temporarily or permanently attached to an existing home.
Support and Guidance
Wheel Pad will work with local zoning and building permit administrators regarding the use of and permitting for Wheel Pad. We strive to take the stress off the shoulders of our clients as much as possible.
Better Living, at Home.
Wheel Pad provides housing for people with mobility issues (SCI, ALS, eldercare, etc), allowing friends and/or family to provide support.
The Mission
"Our goal is to provide housing for people with mobility issues in a respectful and supportive manner, while building a socially-conscious and environmentally-friendly company."
History
The InnovateHER Challenge celebrated its inaugural year in 2015, including the Vermont competition that October. Wheel Pad™ L3C participated in its third Business Plan competition, and for the first time, came in second, missing the $10,000 prize by a hair. Or, did Wheel Pad walk away with the Grand Prize after all?
Professor David Feinauer, Engineering Professor at Norwich University, always interested in innovation, stopped in to watch the InnovateHerVT competition. Norwich University, The Military College of Vermont, is a private university located in Northfield, Vermont. It is the oldest private military college in the United States. Intrigued with the idea of Wheel Pad, its possibilities for Veterans, and opportunities for Engineering, Architecture, and Project Management students, Professor Feinauer suggested Norwich students might be a good fit for building the Wheel Pad prototype.
Wheel Pad L3C President Julie Lineberger contacted Edwin Schmeckpeper, Department Chair of Civil and Environmental Engineering at Norwich University. Thus, Norwich and Wheel Pad started a beautiful alliance in constructing Wheel Pad's first prototype: The Norwich Model.
Working closely with numerous students, materials were ordered, plans made, and once the trailer arrived Wheel Pad's initial prototype, the Norwich Model, took shape. Thanks to the enormous support of Norwich University, the Norwich Model is now complete. This model will be perpetually donated to Windham County residents in need.
The following year, Wheel Pad L3C partnered with Norwich University again to build the first Wheel Pad XL, for a veteran in northern Vermont. Students at Norwich gained valuable experience and skills constructing the cottage-style addition, and the community rallied in support of the veteran, offering deeply discounted products and services for the build.
And, all along the way, Wheel Pad has been recognized with numerous awards and articles.
Currently, Wheel Pad partners with local tiny home manufactures to build our Norwich and XL models. Ultimately, we will build our own manufacturing facility in southern Vermont to manage the entire construction process.
Wheel Pad is available for Purchase or Lease